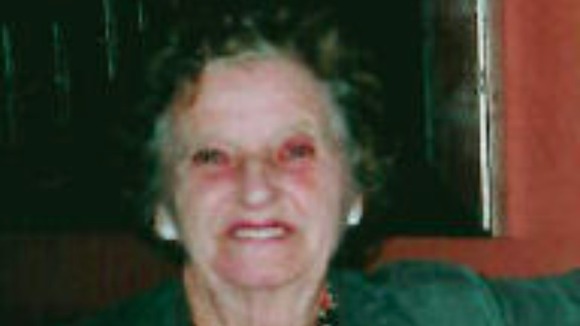 The family of an 83-year-old woman who died following a collision in Langley have released a tribute to her. Ethel Joan Tull died at Wexham Park Hospital from her injuries on Saturday morning.
Her family have released the following tribute:
"Known as Joan to all her friends, she had lived in Langley most of her life. Joan leaves a son, daughter-in-law and two grandchildren. Joan was an independent pensioner who liked to do things for herself and was very popular, with many friends.
"Joan was a very kind person with a huge heart and would help anyone. Her passing leaves a hole that cannot be filled as she was greatly loved by both family and friends. Joan will be greatly missed."