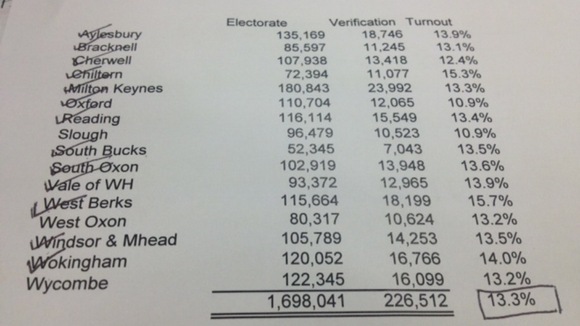 The new Police and Crime Commissioners (PCC) will take office today, replacing the Police Authorities.
The PCCs were elected last Friday and will oversee the work of their police forces, set the budget and have the power to hire and fire the chief constable.
Many of the commissions were elected despite poor turnouts in the region, some as low as 10%.