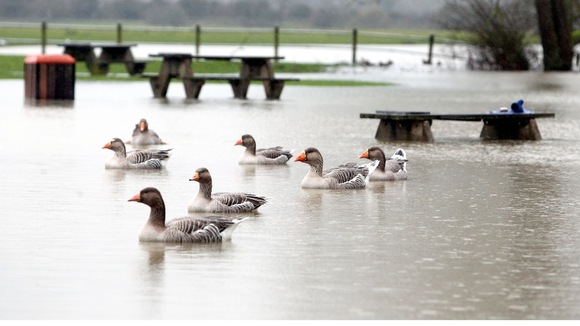 The Environment Agency has issued a Flood Warning for the River Thames at Reading.
Water levels on the river are rising slowly and will probably continue to do so for the next few days.
It is possible that properties close to the river could flood and householders and businesses that are liable to flooding should consider taking action to protect their properties.
The council has a detailed emergency plan and this is being put into action.
We are monitoring water levels and will make sandbags available at places assessed as most at risk this afternoon. We will prioritise help for people considered to be most vulnerable, and council officers will be calling on people in this group to provide reassurance and assistance as required.
Householders may wish to make their own flood-protection arrangements and sandbags may be available to purchase at building suppliers.
The council will continue to monitor the situation and may make further announcements as required. Information will be provided on the council website and on our Facebook and Twitter feeds.