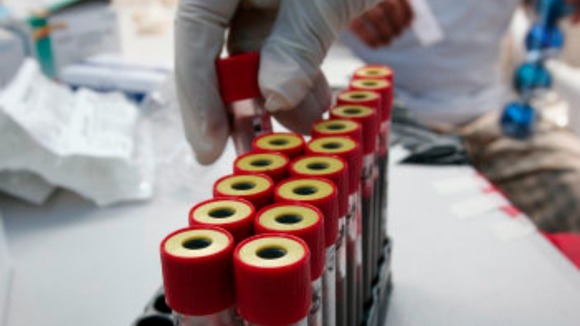 The number of people living with HIV in the South East has reached an estimated 7,712, according to figures released by the Health Protection Agency (HPA).
3,336 people are accessing HIV treatment - this is a 92% increase since 2002 when there were 1,156 cases.
Of these cases, 30% (1,099 cases) are thought to have acquired their infection from men who have sex with men, whilst 62% (2,231 cases) of cases are likely to have acquired their infection from heterosexual activity.
Professor Jackie Cassell, from the South East HPA said: "These figures are a reminder how vital safe sex programmes remain. We must continue to promote HIV testing and condom use, in order to tackle the high rates of transmission, late diagnosis and undiagnosed HIV still seen in the UK."