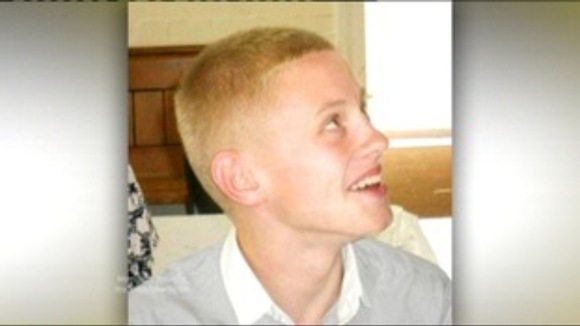 The jury is considering its verdict in the inquest into the death of a schoolboy hit by an indoor cricket ball.
16 year old Kyle Rees died after being hit on the side of the head at Portchester School, now renamed Harewood College, in Bournemouth in February.
The school's executive head teacher said she had no idea where the ball had come from as it wasn't used for PE at the school.