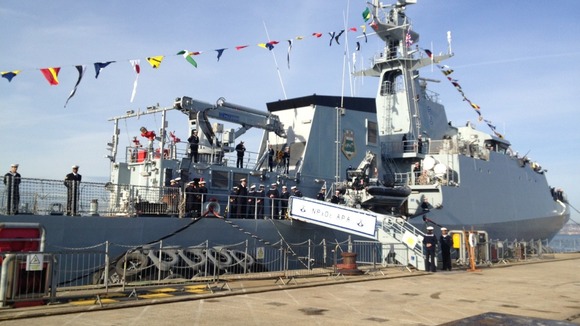 APA, the second of three Ocean Patrol Vessels built by BAE Systems has been handed over to the Brazilian Navy in a ceremony at Portsmouth Naval Base.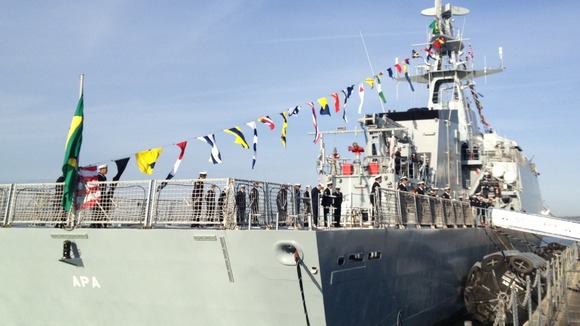 A £133m contract with BAE Systems for the supply of three Ocean Patrol Vessels and ancillary support services was signed 11 months ago. First of class, AMAZONAS, arrived in her home port of Rio de Janeiro two months ago.
The ships are effective for search and rescue, maritime security and humanitarian relief operations and will provide Brazil with enhanced maritime capability.