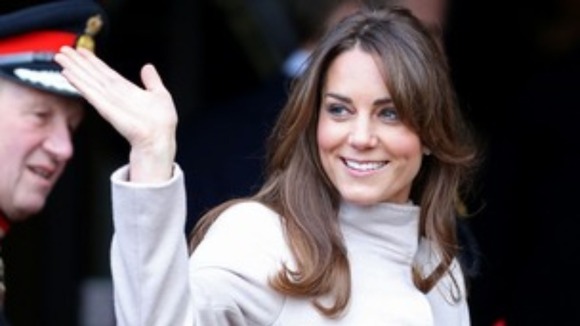 The Duchess of Cambridge will take a trip down memory lane as she visits her old school today.
Kate will have a trip down memory lane when she returns to St Andrew's School in Pangbourne, Berkshire.
The Duchess attended the private school for Years five to right from 1986 until 1995.
Kate will join pupils for St Andrew's Day, which the school traditionally marks with a day of activities.
The institution takes both boys and girls aged from three to 13 and pupils can also board.
The Duchess, now a future queen, was predominantly a day girl at St Andrew's but in her later years also boarded for part of the week.