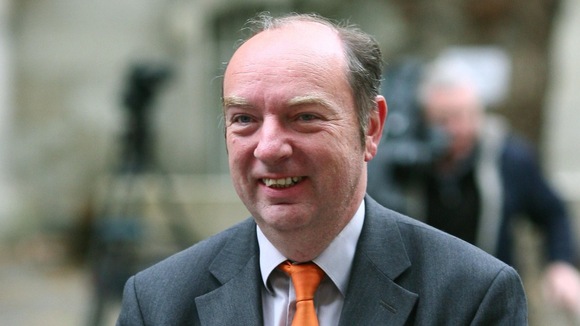 Lewes MP Norman Baker has pledged his support for state aid to be used in rolling out universal superfast broadband access.
The Liberal Democrat says councils should "move swiftly" to help fund the proposals, following the European Commission's decision to approve the Government's £530 million plan.
The coalition has committed to 90% broadband coverage by 2015, meaning better coverage for rural communities who suffer poor connections.
It will give Britain "the best coverage in Europe" and mean the creation of a "rural community broadband fund", but will cost £530 million.
More than £10.5 million will have to be provided be East Sussex County Council and Brighton and Hove, the councillor said.
Due to state aid being provided, the funding had to be approved by the European Commission.
Mr Baker said: "The decision by the European Commission to approve the coalition's state aid for the roll-out of superfast broadband is excellent news. Constituents, particularly in rural areas, and local businesses are crying out for access to quicker broadband.
"I know from the letter I received from East Sussex County Council that getting approval from the EU was considered a final hurdle.
"That hurdle has now been jumped, and with the county council, hopefully, already down the road of procurement, there is no reason why roll-out should not now move forward swiftly."