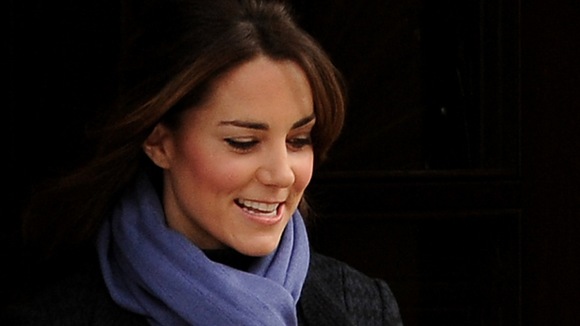 The Duchess of Cambridge was discharged from the King Edward VII Hospital today and was taken to Kensington Palace for a period of rest.
Kate left the central London private hospital where she has been treated since Monday for severe morning sickness looking relaxed.
She emerged carrying a bouquet of yellow flowers and walked from the building with William.
She gave a brief smile to the waiting press before being driven away with her husband.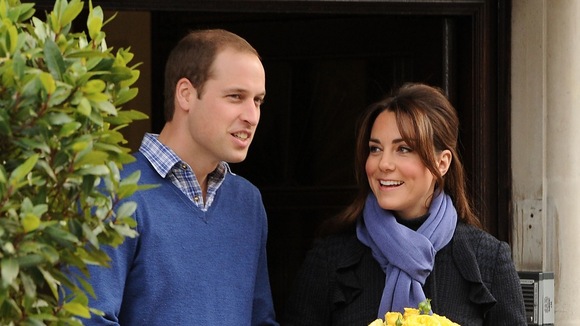 Kate, who is less than 12 weeks pregnant, was wrapped up against the cold in a coat and scarf.
The royal couple will now spend time at their London home, Kensington Palace, to allow for the Duchess to recuperate from the effects of the severe morning sickness.
She was admitted on Monday after developing the condition known as hyperemesis gravidarum, and was suffering from the effects of dehydration.
For medical staff to allow Kate to go home, her severe vomiting must be under control and they are likely to have given her anti-sickness medication.