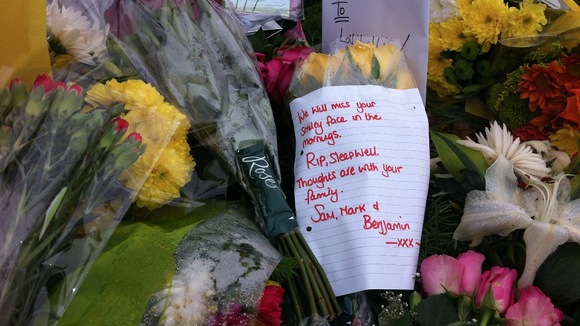 A lollipop man has died in Hampshire after he was hit by a car after he escorted a parent across the road to pick their child up from school.
Raymond Elsmore, 82, who had worked for about 10 years helping children at Queens Inclosure Primary, Waterlooville, was hit yesterday at 3pm.
Mr Elsmore, who was wearing his uniform and carrying hislollipop, was hit by a silver Nissan Micra car as he crossed Tempest Avenue.
He suffered head injuries and was taken by air ambulance to Southampton General Hospital where he later died, said Hampshire Police.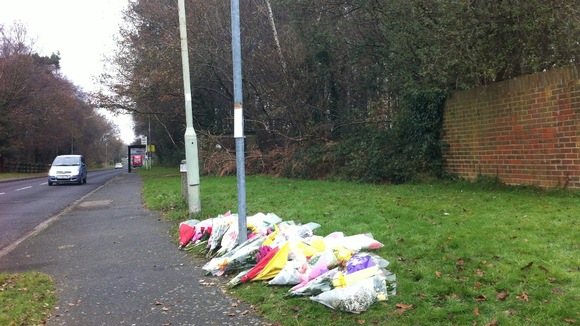 As leaving time from the school is 3.20pm, it's thought no child witnessed the accident, although some youngsters did see him lying in the road.
The 21-year-old female driver of the car, from Waterlooville, was arrested at the scene and later released on bail.
Flowers have been left at the scene for Mr Elsmore, who lived locally.
Sergt Darren Ord said: "Many people in the local community are concerned about the collision and I would like to reassure them that we are continuing our investigation and keeping an open mind as we seek to establish exactly what happened.
"At the time of the collision, Mr Elsmore was crossing the road in uniform and carrying his stick. He was not escorting any children."