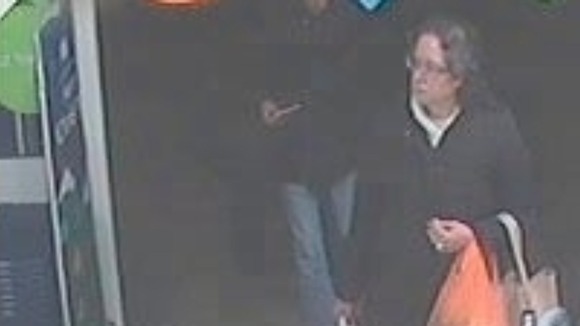 Thames Valley Police is appealing for the public's help in finding a woman who is missing from her home in Oxford.
Margarita Stocker, aged 56, of Lizmans Court, Silkdale Court, Cowley, was reported missing to police on Thursday afternoon (6/12).
Insp Nick Deacon said: "Magarita's disappearance is out of character and we are currently making a range of enquiries to locate her, as well as any of her friends and family.
"I am appealing for anyone who knows Margarita, or who knows of her whereabouts to come forward and help with our inquiry.
"We have obtained an image of Margarita from CCTV footage taken at the Tesco store in Cowley Road, which we know she visited at 17.13pm on Wednesday (5/12).
Margarita is described as slim, 5ft 9ins, with dark mousey coloured hair which is shoulder-length. She sometimes wears glasses.