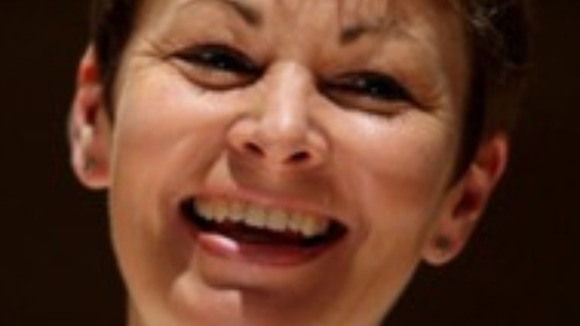 The cross-party Home Affairs Select Committee (HASC) has today called for a review of drug policy, saying that government action is needed "now, more than ever" to consider all of the alternatives to the UK's failing drug laws.
Brighton Pavilion MP Caroline Lucas said:
"The Greens warmly welcome this cross party call for a complete rethink of the UK's drug policy, and the clear recognition of the need for an evidence-based approach to reducing drug related harms."
She added: "The committee is absolutely right that the principal aim of Government drugs policy should be first and foremost to minimise the damage caused to the victims of drug-related crime, drug users and others."
"However, it should follow this logic and examine ways to tackle drugs supply as well as use."