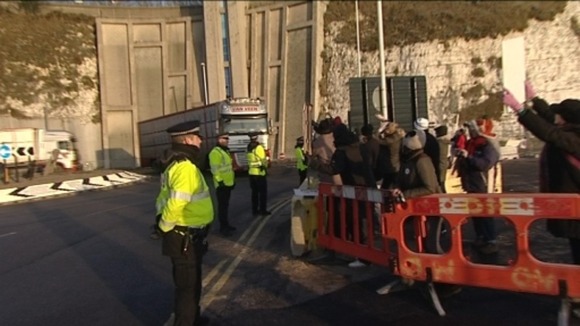 The MP for South Thanet, Laura Sandys, is to play a key role in a parliamentary debate on the live animal exports trade today. The Conservative politician wants the trade to be banned, but is expected to call for more stringent welfare rules in the meantime - while the trade continues.
Although they were banned following an incident earlier this year, live animal exports have resumed in Ramsgate, part of the MP's constituency in Kent.
The issue has been controversial, with protesters demonstrating at the Port of Ramsgate each time a shipment takes place.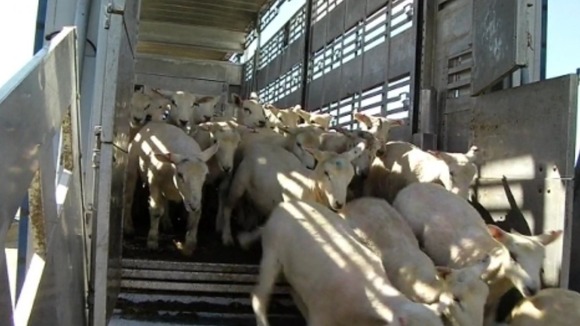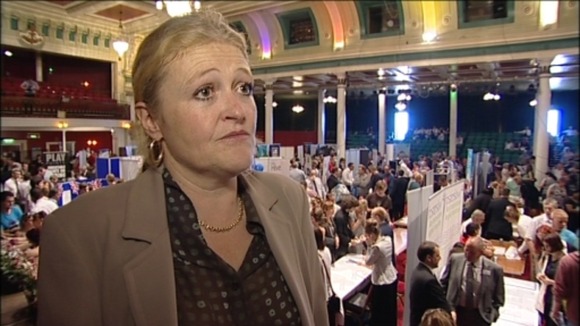 The MP wants tougher inspections on firms which carry out live animal exports, and hopes stricter rules will make it more difficult to unprofitable to export live animals from the UK.
She said: "We aren't yet going to be able to stop the trade, but we might be able to price it out of the market, I would like all exports to be banned, but it is going to be very difficult to get there.".