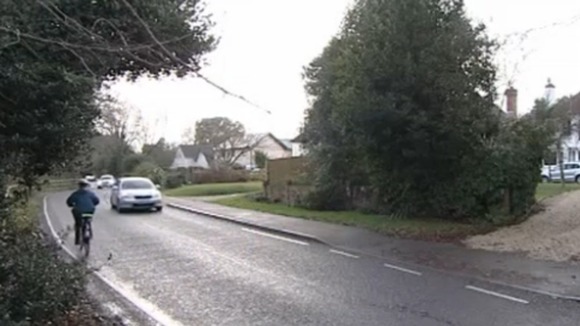 Detectives from Hampshire's Major Investigation Team have thisafternoon arrested a 44-year-old man from Lymington on suspicion ofrobbery.
He is currently in police custody where he is being questioned inconnection with the recent series of armed robberies in the Lymingtonand Brockenhurst areas.
Detective Chief Inspector Stuart Murray said: "This is just one lineof enquiry that is currently being pursued and we thank the generalpublic for their support so far, but continue to ask anybody with anyinformation to please contact us."