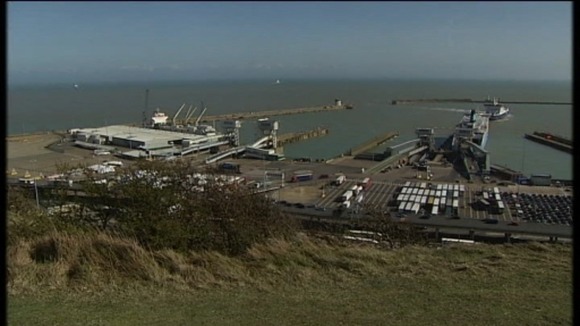 The Government has announced it won't allow the port of Dover to be sold off under a scheme proposed by the Harbour Board. The Minister of State for Transport, Simon Burns, says the proposed scheme "would not ensure a sufficient level of enduring community participation in the port."
He also told the House of Commons that "other options" are available to secure the redevelopment of the Western Docks.
The Parliamentary under Secretary of State, Stephen Hammond, as Minister for Maritime will now discuss with Dover Harbour Board, their plans for the future of the port.