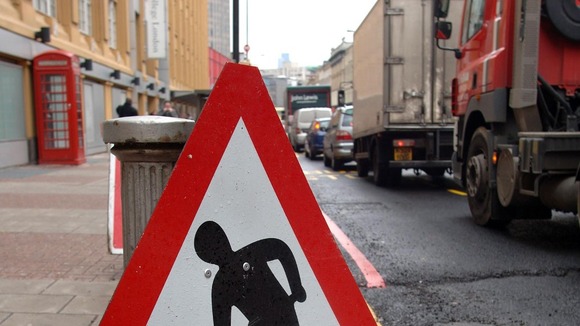 Hampshire is to get more than 6 million pounds worth of funding to maintain and improve the county's highways. The funding will be made available over the next two financial years.
Hampshire County Council is responsible for maintaining more than 5500 miles of road and pavements in the county (excluding Portsmouth and Southampton).
The County Council will now begin to identify where this additional funding will be spent on Hampshire's roads and footways over the next two years. When the additional programme has been agreed, it will be available to view on the County Council's website.