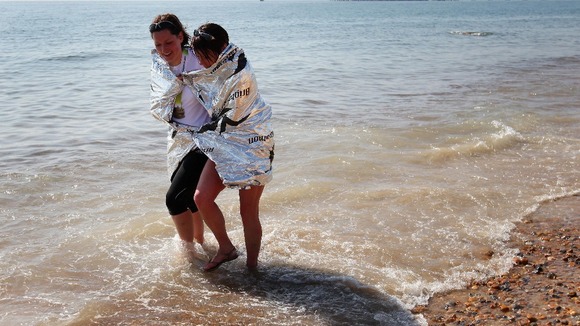 Runners are being urged to sign up for this year's Brighton Marathon in aid of Kent, Surrey & Sussex Air Ambulance to help fund the charity's plans for night flying.
It costs £5million a year to keep both helicopters flying during daylight hours but this figure will rise to £6 million when a 24-hour service is launched next year.
The Air Ambulance currently has 23 charity places available for runners who can commit to raising a minimum of £500.
All Air Ambulance entrants will be given an opportunity to visit the helicopter base and meet the pilot, doctor and paramedic, subject to emergency call-outs
For more information visit the air ambulance's website.