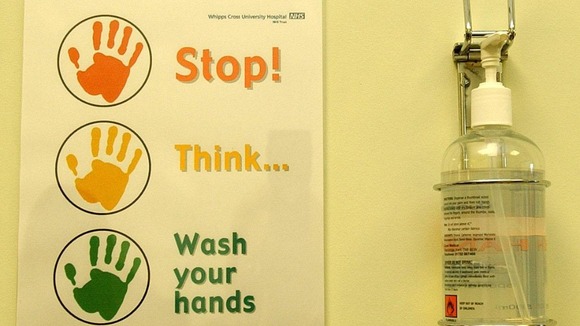 Staff at Southampton's teaching hospitals have introduced a temporary restriction on visitors to prevent further spread of the winter vomiting bugs.
While only four wards at Southampton General Hospital remain closed to new admissions, doctors are concerned that sustained high levels of diarrhoea and vomiting in the community could worsen the situation if visitors bring the infection into the hospital.
"We have contained the spread of sickness bugs within hospital well throughout November and December and over Christmas.
But cases have remained high outside and we are now beginning to see that have an effect on us," explained Judy Gillow, director of nursing at University Hospital Southampton NHS Foundation Trust.
Despite the restrictions, visiting is permitted on agreement with nursing staff. Anyone planning to visit Southampton General, the Princess Anne Hospital or hospice Countess Mountbatten House is askedto call their relevant ward and department.