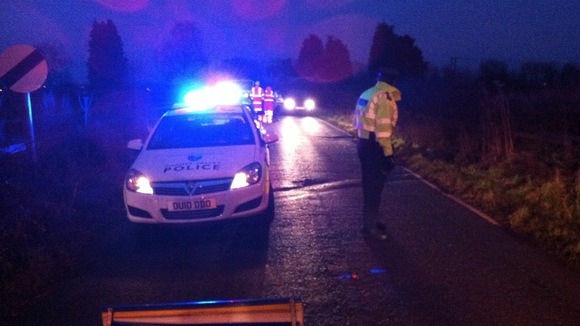 A man has been killed after a train hit a car on a level crossing in Yarnton, Oxfordshire.
Emergency services are currently on the scene with other rail services delayed.
The incident has occurred at a spot where a new "camera van" has recently been deployed to catch drivers speeding across the crossing.