Environment secretary Owen Paterson says the government will be looking at the long term impact of flooding on agricultural land in areas in the South.
Recent figures show 2012 was the wettest year on record in England.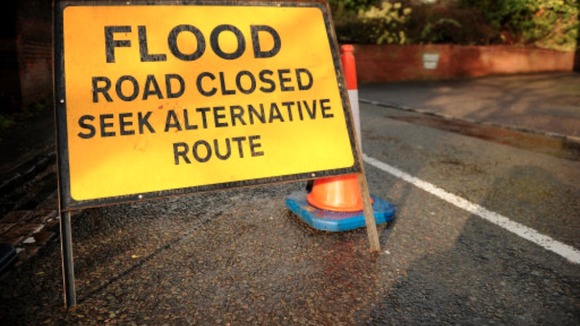 The Environment Agency is still monitoring the River Thames around Oxfordshire as a result of recent heavy rain and the Lower Avon in Hampshire has been at risk of flooding since July.
Dorset and Sussex are other areas that have been affected.