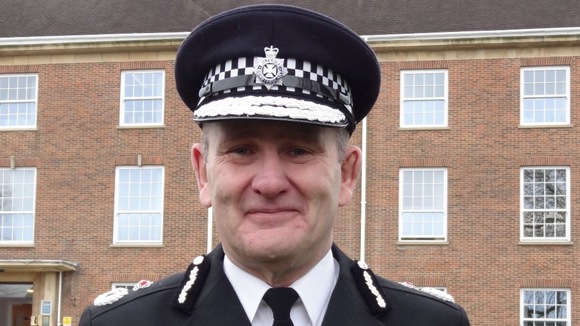 The first chief constable to be appointed by a newly-elected police and crime commissioner (PCC) was revealed today.
The appointment of Patrick Geenty, who will head the operational side of Wiltshire Police, was announced by PCC Angus Macpherson.
Mr Macpherson, who ran as a Conservative candidate in November's election, is exercising the power which comes with the newly-elected role.
Mr Geenty was already the acting chief constable and considered the front runner for the position, but his role has now been confirmed.
Three candidates were interviewed for the fixed-term five-year post, which has an initial salary of £133,000.