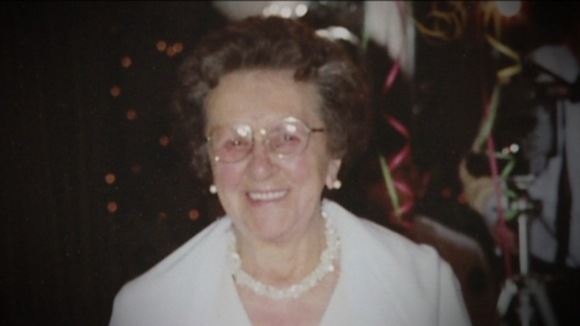 Are our hospitals placing patients on a controversial method of treatment known as the "death pathway"?
There's criticism tonight from some health specialists who say the Liverpool Care Pathway plan is in use without proper training for staff.
Tonight, we'll be speaking to an expert in palliative medicine, who says there should be more checks, to see that the system is being operated correctly.
We'll also hear from a woman whose mother was placed on the Liverpool Care Pathway.
Ann Reeves' mum Elsie Devine died in 1999. She has now launched a petition. She says a patient's loved one must sign a consent form - and be consulted - at every stage.