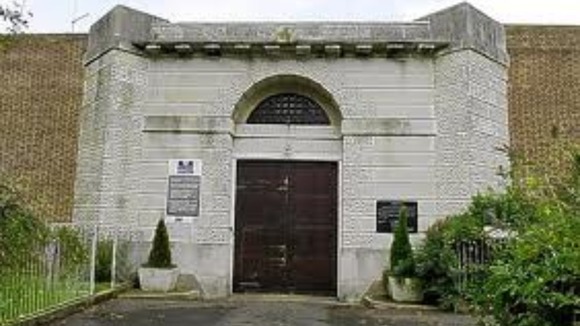 One of the south-east's oldest prisons is to close.
Canterbury is one of six jails being replaced by a single 2,000-inmate prison to be built in London or the north-west.
Justice Secretary Chris Grayling said: "We have to bring down the cost of our prison system, much of which is old and expensive.
"But I never want the courts to be in a position where they cannot send a criminal to prison because there is no place available.
"So we have to move as fast as we can to replace the older parts of our prison system."
The announcement comes just days after the government unveiled plans to allow private firms and charities to supervise low-risk offenders on probation in England and Wales.