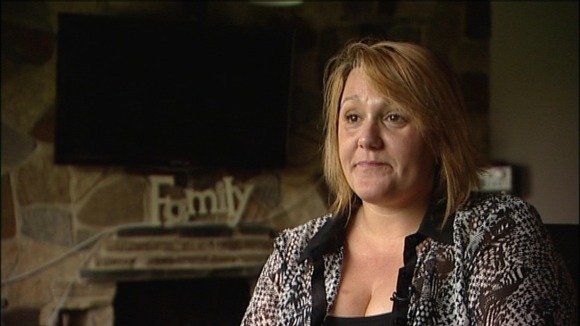 The mother of a teenager who was left brain damaged at birth has been awarded £7.1million damages following a gruelling 14 year fight against the hospital responsible.
Clare Scott began a long legal battle with NHS bosses after her son Charlie was born with a serious form of cerebral palsy.
It is believed that the umbilical cord wrapped around Charlie's shoulders for more than 20 minutes in the womb before midwives noticed.
If the problem had been spotted, Mrs Scott could have been given an emergency Caesarean section.
As it was Charlie was starved of oxygen and it took 55 minutes before he was able to breath on his own.
He was diagnosed with spastic quadriplegic hemiplegic athetoid cerebral palsy at six-months-old.
He cannot walk, talk, sit up, or drink without help and will need care for the rest of his life.