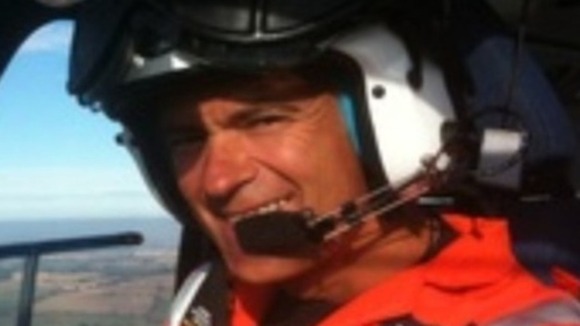 Tributes have been paid to a Berkshire pilot who died when a helicopter crashed into a crane in London.
Kevin Hodgson, who worked alongside Peter Barnes on life-saving missions with the Great North Air Ambulance, said: "Pete was as good a guy as you can imagine and one of the best pilots I've ever had the pleasure of flying with."
An investigation is now under way into how Capt Barnes hit the crane in Vauxhall yesterday morning.