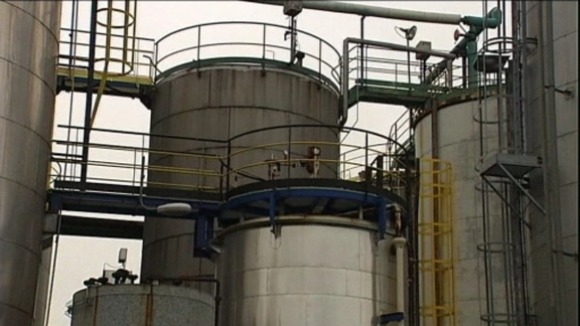 A foul-smelling cloud of gas which wafted over to parts of the South East from a chemical factory in France has prompted dozens of calls to emergency services. An accidental discharge of the gas mercaptan from a factory in the northern city of Rouen travelled across the English Channel this morning.
People in Kent, Sussex, Surrey and parts of Hampshire reported the unpleasant aroma but emergency services said the gas is harmless and presents no danger to the public. Sussex Police said they had received more than 25 calls by 9.15am. Kent Police reportedly had a large number of calls.
"We understand that this smell emanates from an accidental factory discharge in Rouen, more than 60 miles west of Paris," a Sussex Police spokesman said."The smell is from an additive to the gas which has an unpleasant aroma but isnot toxic and there is no danger to the public."