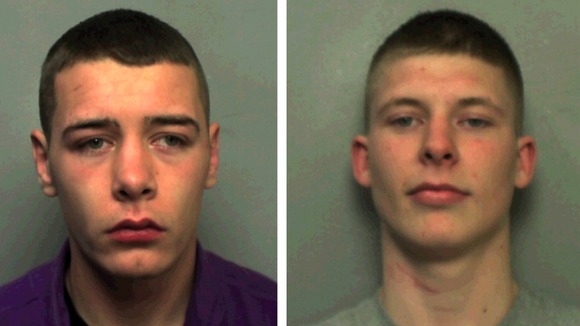 Hastings police have issued two photos of men who are wanted in the town. Daniel Harvey, 21, is wanted for breach of court bail after failing to sign on at Hastings police station.
He appeared at Hastings Magistrates' Court on November 12 charged with assault by beating, criminal damage and possession of cannabis. On December 3 he appeared at the same court charged with assault by beating and assaulting a police officer.
Kesley Searle, 18, last known to be living in London Road, St Leonards-on-Sea, is wanted for a number of driving offences, including car theft, and for criminal damage.
Anyone who knows their whereabouts or has information about either man is asked to call Sussex Police on 101.