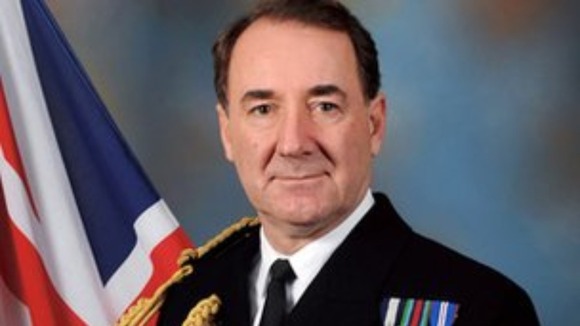 A new leader will take the helm of the Royal Navy after senior military chiefs were appointed by Defence Secretary Philip Hammond today. Admiral Sir George Zambellas will succeed Admiral Sir Mark Stanhope as First Sea Lord in April.
The Southampton University graduate began his 33-year Navy career flying helicopters and captained HMS Chatham during the Sierra Leone intervention in 2000, played a leading role in the 1997/98 Strategic Defence Review.
For most of last year he served as the Navy's Fleet Commander as well as commanding Nato maritime operations.