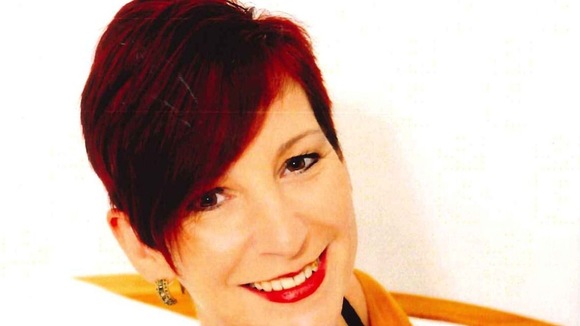 The family of Debbie Levey, found dead at her home in East Ashling, near Chichester on Monday, have issued a tribute to her.
Her father, John Etherton, speaking on behalf of Debbie's family, said: "We are all absolutely devastated by this terrible news.
"Debbie was a most caring and compassionate person, who worked in a series of caring professions. We all loved her deeply.
"She will be very much missed by her family, and also by colleagues and her friends and neighbours."
Police say there are no further developments in the enquiry into Ms Levey's death.
The 45-year old Selsey man arrested on suspicion of her murder has been released on police bail until 21 February while the enquiry continues.