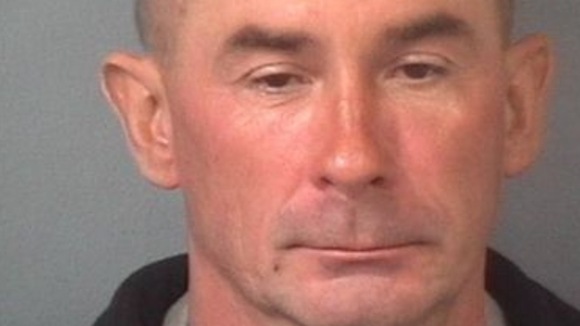 Two Polish men caught smuggling almost half a tonne of cocaine on a yacht off the Isle of Wight have been jailed for a total of 42 years.
Tomasz Konrad Dylik and Piotr Ryszard Pachnia were arrested in June last year after their vessel, Baila, was intercepted by Border Force officers.
Dylik pleaded guilty to drugs smuggling charges at Winchester Crown Court in September last year.
Pachnia was convicted by a jury at the same court on Wednesday last week, following a three-day trial.
Dylik, 48, of Lask Warszawska, was sentenced to 18 and a half years while Pachnia, 33, of Rzeczypospolitej, Gdansk, was sentenced to 24 years at the same court today.