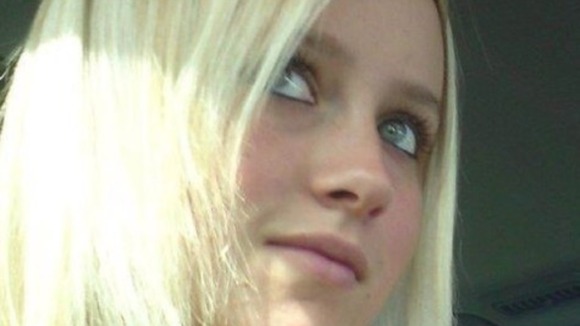 Ella Pallister's parents have paid tribute to her and her love of horse riding saying "Ella was our shining star.
"All she has ever wanted was to ride her ponies and win her competitions in the fastest time possible".
The 17 year old died after she fell from a horse in Dorset on Sunday.