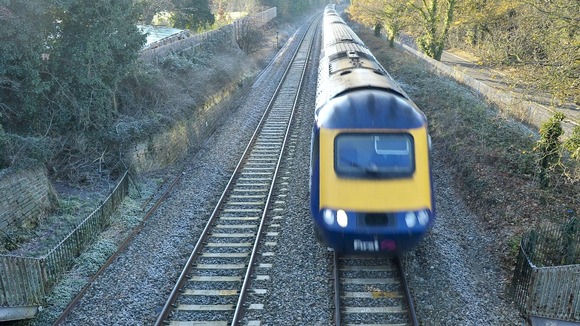 Train companies in the south are to have franchises to run services extended by two years following the fiasco over West Coast, the Government has just announced.
Franchising decisions include:
The competition for the Essex Thameside franchise will be resumed with a revised invitation to tender for a 15-year franchise issued to existing short-listed bidders over the summer.
Negotiations will commence with current train operator c2c for an interim contract of up to 2 years.
The Great Western franchise competition will be terminated. The current franchise will now run until October after the department exercised its contractual right to extend the current contract with First Great Western by 28 weeks.
Negotiations for an additional two-year contract will commence with the operator, while longer-term proposals will be set out in the spring
The Thameslink, Southern and Great Northern franchise competition will be resumed with the department working towards awarding a 7-year contract.
The current Thameslink/Great Northern franchise operated by First Capital Connect ends in September but allows for a 28-week extension, which the department intends to exercise.
Negotiations will commence for a further contract of up to 2 years as part of the finalisation of the wider franchise programme
In parallel with negotiations with existing operators to continue running their services, directly operated railways will also be undertaking the minimum necessary preparations to take over services in case terms cannot be agreed.