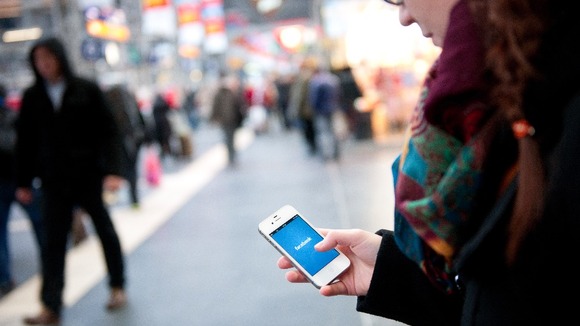 Has Facebook fatigue set in? Or can't you live without it? A report suggested figures were dropping. But Facebook claims more and more people are going online.
ITV News Meridian has been carrying out an investigation into the social media site's popularity - with some interesting results.
It shows people aged 50 and over are increasingly going on Facebook and Businesses and Universities are also logging on to its potential.
What do you think? Well here are some of your views so far.
Jamie Raynor It's a great way to stay in touch with people but I find when you meet up with them you have nothing to talk about as its all on here
Elisha Middleton I love using my fb, beacuse it is the only way of catching up with people and family who live abroad, and see friends photos of who we don't see often. I'd be lost with out it! My other half tell me all the time to come off it and travel abroad to see my family and friends.
Debbie Lindsey I suffer with O.C.F.D (obsessive, complusive, facebook, disorder), I love it as Im nosey and keeps me in touch with family & friends aboard but housework has suffered, I am trying to reduce time spent on it but I can't go a day without checking it much to my husband & kids annoyance
Joy Simpson Costas I use Facebook as I live on the Isle of Wight and my family are on the mainland. It's great if used for keeping up to date and cheaper then ringing