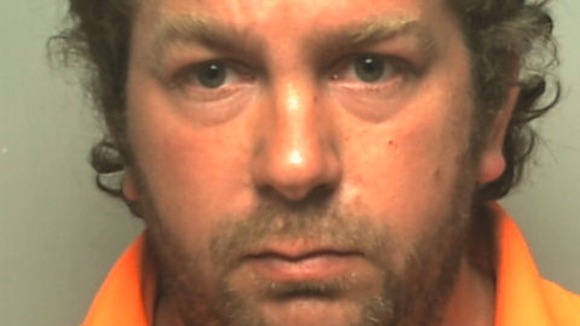 A man from Portslade has been sent to prison for sexual offences relating to young children.
Spencer Charles Pledge, 36, of Chalky Road, Portslade, appeared in custody at Hove Crown Court on Friday 1st February, and was sentenced to a total of 34 months imprisonment.
He had pleaded guilty to the 18 offences at a hearing on 4th January.