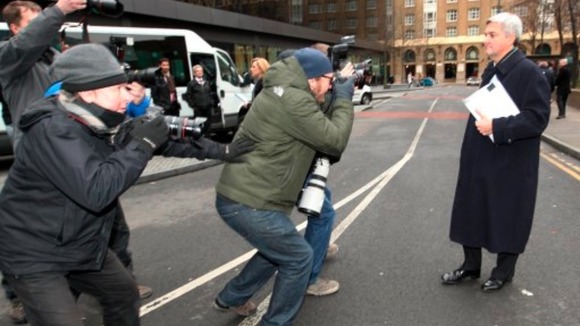 The disgraced former cabinet minister Chris Huhne has now formally resigned as the MP for Eastleigh.
Strictly speaking, MPs aren't allowed to resign so, in keeping with tradition, he has been appointed Steward and Bailiff of the Three Hundreds of Chiltern (the "Chiltern Hundreds").
It's an ancient (and honorary) position, which disqualifies the holder from sitting as an MP.
So Mr Huhne is now a former MP, and the Liberal Democrats can get on with setting a date for the Eastleigh by-election.