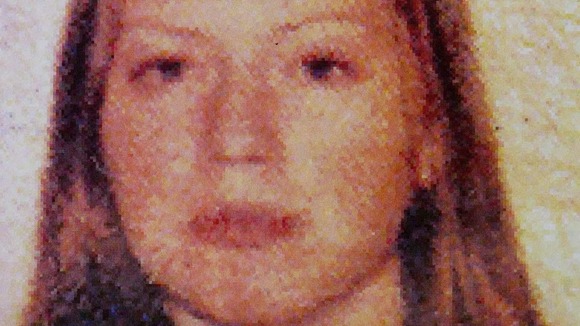 A killer who was freed to kill again was today found guilty of the murder of an innocent stranger.
Nicola Edgington, 32, pinned grandmother Sally Hodkin, 58, to the ground and slashed her throat with a butcher's knife.
Moments before, she had attacked artist Kerry Clark, 22, at a bus stop but fled when she was disarmed.
Edgington, of Greenwich, south east London, was found guilty of murder and attempted murder by a jury at the Old Bailey today.
The prosecution said she was suffering from a borderline personality disorder and her actions were deliberate.
But the defence argued that she was mentally ill with schizophrenia and her responsibility was diminished.
In 2006, she was ordered to be detained indefinitely under the Mental Health Act for killing her mother Marion, 60, the previous year.
She had stabbed her nine times after returning to the family home in Sussex.
By 2009, Edgington was released to live in the community while being monitored by a doctor, nurse and social worker.
But as her private life began to unravel, Edgington was unable to cope as she stopped taking her medication, the court heard.
Things came to a head in October, 2011, when she tried to seek help at a local hospital - but walked out shortly after being taken to the psychiatric unit.