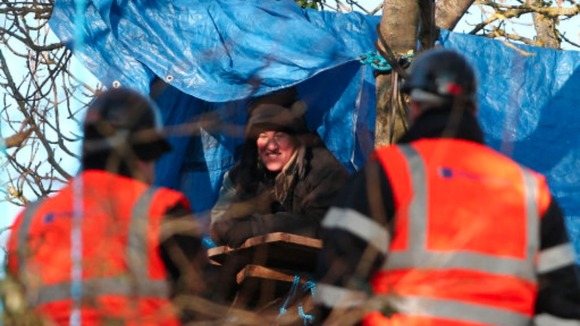 Taxpayers have been left with a bill of almost 690,000 for evicting activists and securing the site of a controversial road building project in East Sussex.
Campaigners against the Hastings to Bexhill link road set up camps, locked themselves in tunnels and stationed themselves up trees.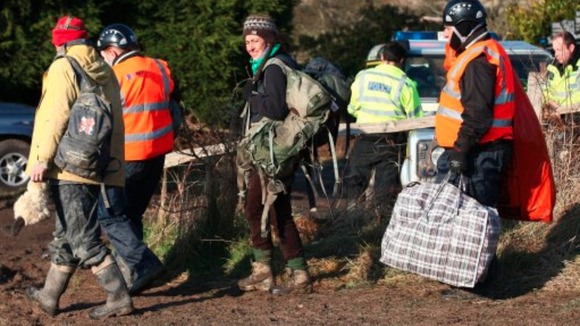 The protest, dubbed "the second Battle of Hastings", led to the arrest of 28 people, amid fears the £93 million road would lead to more pollution and damage the environment.
East Sussex County Council said the bill for removing the protesters and securing the site in the threatened Combe Haven Valley, near Crowhurst, had been "an unnecessary additional cost".
It said the bill is on top of the £4.5 million already built up from judicial delays into the road scheme, which aims to regenerate one of the poorest economies in the South East.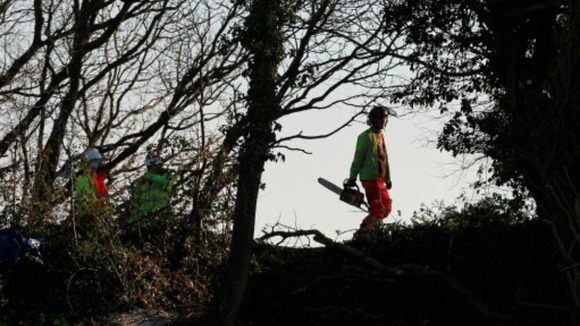 A county council spokesman said: "To secure the site and remove protesters from trees and tunnels has required highly-trained specialist staff.
"This is a significant sum but this was a significant protest. To remove safely people who have locked themselves in tunnels and to trees requires very specific skills and expertise.
"We will continue to work with security and the police, where appropriate, to ensure any preparatory works can continue to be carried out safely."