A major Kent Police operation ended today, with members of an East Kent criminal network being jailed for a total of 16 years. Marcus Vella (below), aged 39, was appearing at Canterbury Crown Court to be sentenced for his role in a setting up a cannabis factory and for handling stolen metal.
Vella, also known as Marcus Davies, from Burlington Drive, Herne Bay, had admitted, at an earlier hearing, a cannabis production conspiracy charge and was sentenced to six years and three months in prison and is to serve a further year for the stolen metal offences.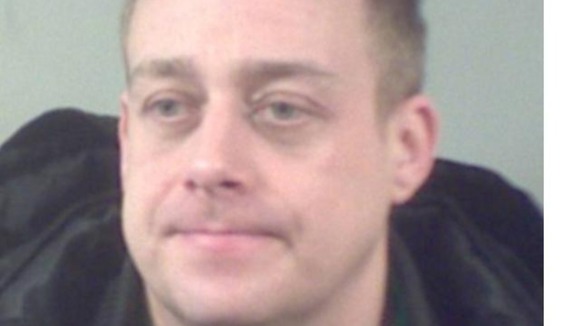 Also admitting the conspiracy charge was Margate builder Barry Smith (below), aged 49, of King Street, who was sentenced to four years in prison, and Curtis Woolley, aged 36 of Cheney Road, Minster, who had admitted a cannabis production charge and was jailed for 32 months.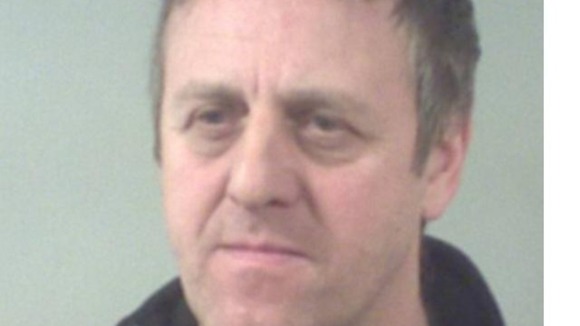 The sentencing brings to a close a lengthy police investigation and three court processes that have resulted in seven members of a criminal network facing a total of 16 years behind bars.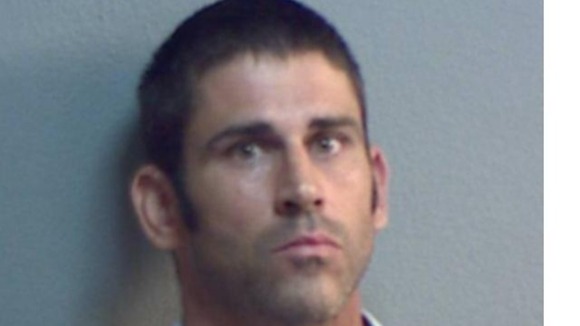 DCI Fotheringham said: 'We welcome the sentences which bring to an end this investigation. It is by no means the end for Marcus Vella. He faces a lengthy prison sentence and Kent Police will pursue the seizure of his assets to ensure that he does not profit from the crime."