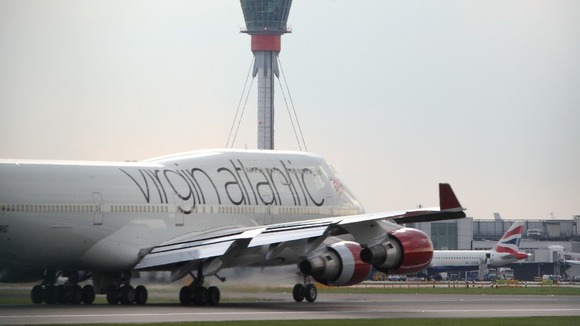 Passengers using Heathrow face a massive rise in airport charges to fund a £3bn investment programme, it has been revealed this morning. The move sparked an angry reaction from airlines who say fees should be going down in real terms - not up.
Fees could rise by 25 per cent in seven years, the airport owner said in a consultation document. Airlines and the CAA will now be consulted on the plan. Charges for each passenger will go up from around £20 to almost £25 per person.
The plans include the completion of Terminal 2 and the early works on extending the building; the development of a new integrated baggage system; and the construction of new taxiways and stands which will allow Heathrow to accommodate more of the most modern aircraft.