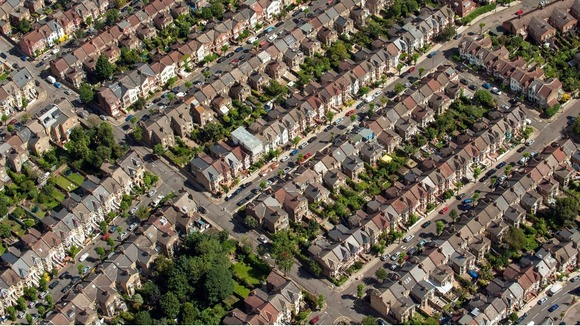 Maidstone Borough Council will consider a proposal to increase its council tax, for the first time in two years, when it meets on Wednesday 27 February.
The borough council has frozen its council tax for each of the last two years. This year the cabinet is recommending an increase of 1.9% or £4.23 a year for a Band D taxpayer.
"The 8p a week increase is within the government's threshold for council tax increases. The cabinet decided not to recommend accepting the Council Tax freeze grant because it is only equivalent to a 1% increase for two years.
Following that time the council would have to make bigger savings when the grant is withdrawn." It says it needs to protect services in the next and future financial years.
The budget includes proposals to provide support for parishes of £110,631 in 2013-14 to compensate them for the loss of income due to council tax benefit changes which will reduce the amount they collect in tax from their residents.