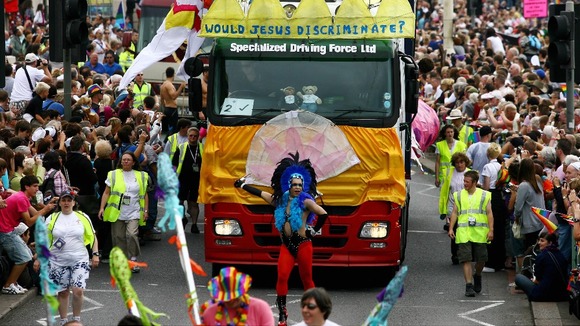 Brighton Pride have announced the theme for this years spectacular celebrations in Preston Park for Saturday 3rd August.
Gay Icons is the theme for 2013 placing emphasis on the vast array of Iconic LGBT campaigners an celebrities that have shaped LGBT culture and equality.
Expect to see a deluge of Gagas, Monroes, Madonnas, and Freddie Mercurys. Other important Icons will be Oscar Wilde and Quentin Crisp. "There are so many important and influential people for us to celebrate as a community" says Paul Kemp of Brighton Pride.