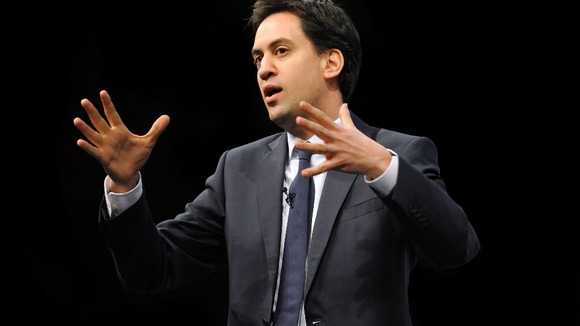 The Labour Leader Ed Miliband is in Eastleigh today to show his support for the party's candidate, John O'Farrell, in the town's by-election campaign. Mr Miliband used the opportunity to push through the party's policy on Mansion Tax.
He said: "The by-election here in Eastleigh, like the General Election that will follow, will be a living standards election. A Labour budget next month wouldn't be cutting taxes for millionaires. We would tackle the vested interests that hold you and business back.
"And this week I said we would restore the 10p tax rate, putting Labour where it should always have been: on the side of working people. I have said that should be funded by a tax on houses worth over £2m."