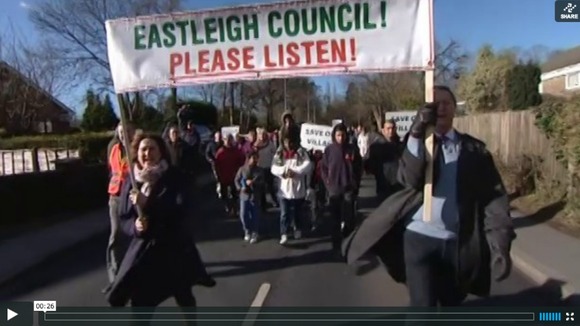 Opponents to plans to build 1400 homes on a golf course in Botleigh and surrounding farmland have failed in their bid to stop it.
Councillors in Eastleigh last night gave their approval to the development saying it had been estimated there was a need for more than 9,000 homes in the borough over the next 18 months.
A group set up against the plans said it was 'disappointed' but expected the decision.