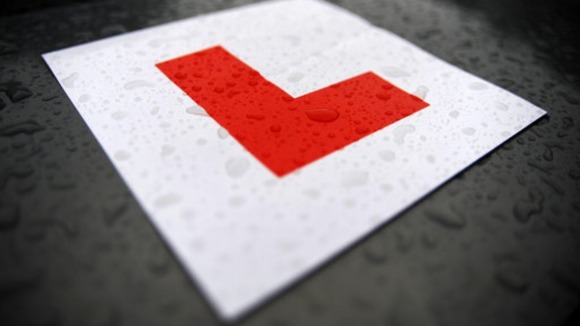 The high cost of insurance and the economic downturn means fewer young people are taking their driving tests. The numbers have dropped almost a fifth in the past five years.
The Department for Transport says the number of 17 to 19-year olds taking their practical driving tests has gone down 18 per cent since 2007. The number of people in their 20s taking their tests has dropped more than 10 per cent.
Even among young people who have passed their tests, data show the number with access to cars has been waning, while those who do have cars appear to be driving fewer miles each week. The decline has been sharper among young men than young women.
While car insurance prices for 50-somethings have risen 20 per cent since 2010, those for drivers aged between 17 and 22 have soared more than 80 per cent, figures from the AA show
Even youngsters who shop around can now expect to pay more than £1,600 a year on average - but the chances are, they'll pay much more than that.