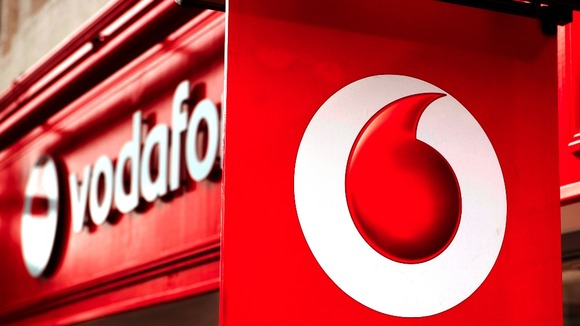 Newbury-based Vodafone has been named as one of the winning bidders at the auction of superfast 4G. Others who picked up the licences from the telecommunications regulator Ofcom were: EE, Hutchison 3G, O2 parent Telefonica, plus a subsidiary of BT.
4G is the fourth generation of mobile phone communications. The network aims to provide superfast download speeds for people with mobile devices such as smartphones and laptops.
The Government raised a smaller-than-expected £2.3 billion from the auction. The regulator had placed a reserve price of £1.3 billion on the 4G sale. However, the total is still much less than the £3.5 billion estimated by the tax and spending watchdog in the Autumn statement.