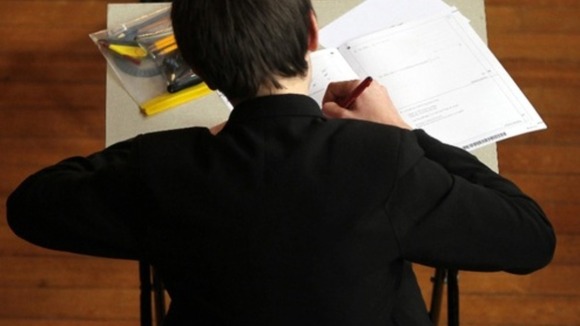 Oxford Academy and Swindon Academy are among only seven in the country being ordered to do better. If they don't up their game, they'll be sent formal warning notices - and the organisations brought in to bring about improvements - called sponsors - may be removed.
Oxford Academy has had £33m spent on improving buildings - yet only 26 per cent of students there achieved 5+ A*-C grades at GCSE including English and Maths last summer. At Swindon Academy, which has also benefited from heavy investment, 38 per cent of pupils left with the same achievements.
The main sponsor for Oxford Academy is the Diocese of Oxford. Swindon Academy is sponsored by United Learning which runs 20 academies and 11 independent schools.