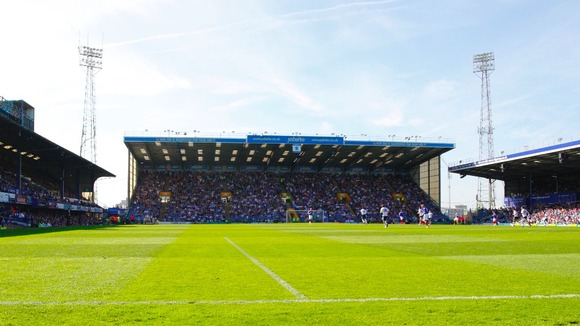 The Portsmouth Supporters Trust (PST) say it's pleased after the latest court hearing regarding the future of the club. The club has been in administration since February last year, with millions owed to creditors and the tax man. The PST want to take over the running of the club.
PST chairman Ashley Brown said: 'As presented in court today our bid is fully funded and ready to go and we hope a date can be found in the near future to resolved this matter so the Trust can start the job of rebuilding the club.
'The Football League has also cleared up any confusion by making it clear for a third time that it will only consider a bid from PST."