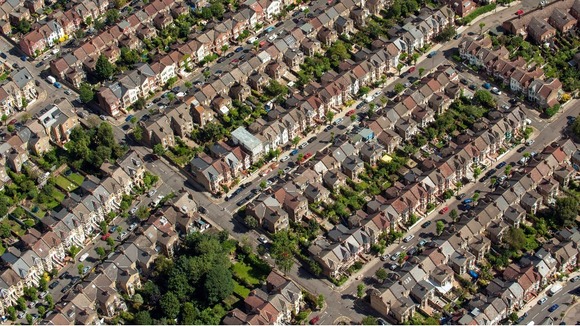 A woman from Rainham says she's worried sick about the future of her two disabled children if the new 'bedroom tax' rules come into place.
Barbara Hills, from Rainham, lives in a three bedroom local authority house, with her two boys aged 15 and 7.
She says she's been told that she will either have to move in to a smaller house, or lose 14 per cent of her housing benefit.
But Barbara says that the boys' bedrooms have been especially adapted for their needs and they need to stay in their separate rooms.