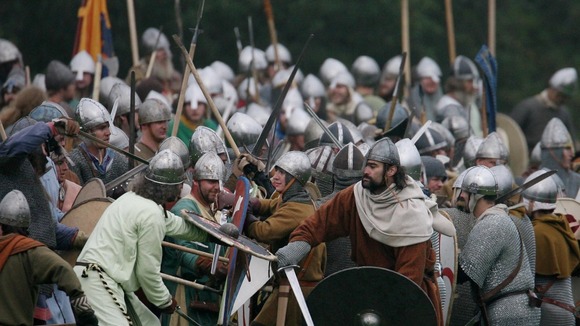 The re-enactment of the Battle of Hastings is to be cancelled - for the second year running.
The display at Battle Abbey is a major tourist attraction but English Heritage which owns the land, says it's already too wet to stage the event.
They're worried about damage to the fields if it goes ahead. Last year's event also had to cancelled because of the weather.
However, the site has recently been disputed by local historians who believe the actual scene of the 1066 battle is under threat by the development of the Hastings to Bexhill link-road.