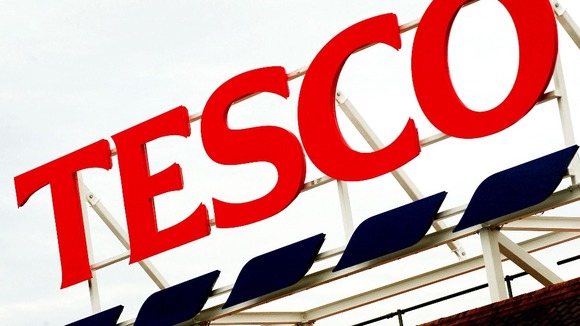 A new Tesco distribution centre is to open in Reading, with recruitment for around 1,000 jobs starting this week, the company has told ITV Meridian.
The supermarket giant said 1,150 jobs are being created in total with 85 positions "'ring-fenced" for the long term unemployed.
The centre will open in May.
A company spokesperson said: "As part of a strategic review of our distribution network, we are delighted to confirm that our new Tesco grocery distribution centre will open in Reading this May.
"This is a significant investment in the local economy and will create hundreds of jobs for local people, including some specifically for the long term unemployed.
"Our customers in Reading, and across the South East, will benefit from improved availability of grocery products in their local stores and, by bringing thousands of products closer to stores, we are also able to reduce the carbon emissions from our distribution network."